for great marketing, you need the best ingredients.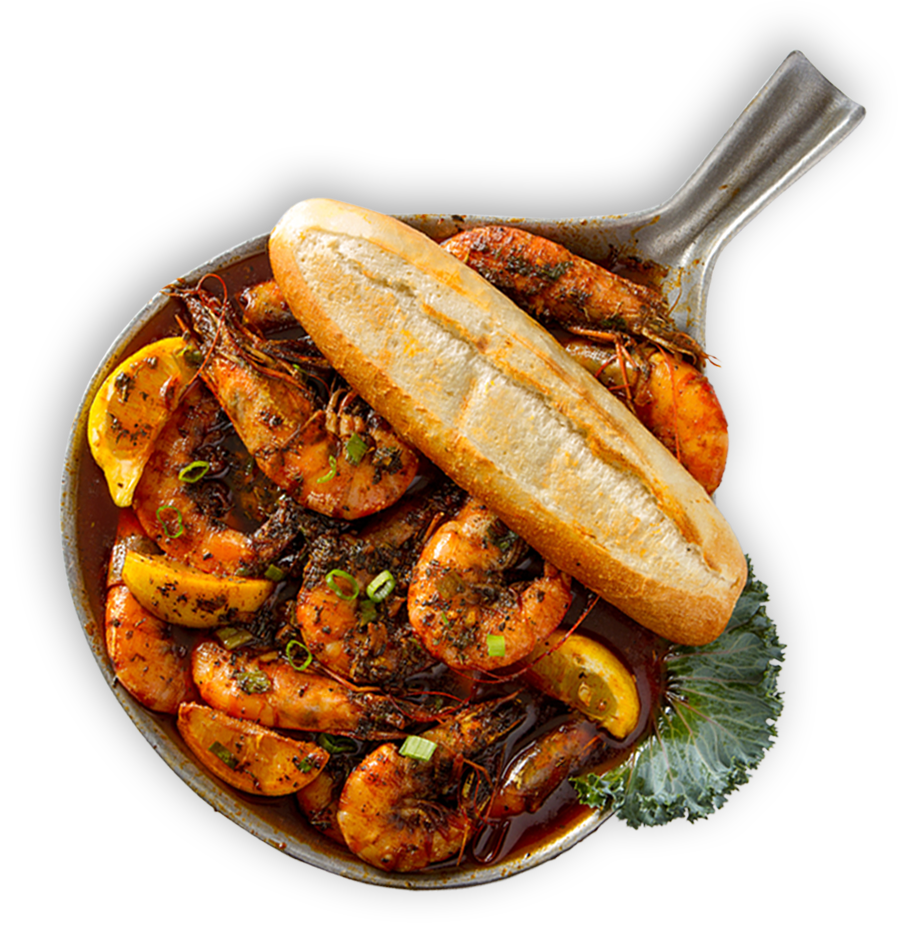 what we bring to the table
BRAND STRATEGY
markit360 collaborates with you to establish a meaningful and influential brand presence in the market, whether you aim to re-examine your brand or develop a completely new identity for your organization. We achieve this through "positioning," which involves identifying where you fit in the minds and hearts of your customers.
CREATIVE DEVELOPMENT
As the saying goes, "The client is the expert on their service, while the agency has the best understanding of the audience." At markit360, we thrive on comprehending consumer behavior and establishing meaningful connections between the advantages of your service and your target audience.
DIGITAL PRESENCE
In today's world, establishing your brand and reaching out to potential customers largely occurs on the internet. To align with your brand strategy, having a website is crucial. markit360 specializes in website development and assists clients in implementing digital marketing tactics, ranging from SEO and Pay Per Click/Display to Programmatic advertising.
about us
markit360 is an experienced team of independent marketing professionals dedicated to client success. We subscribe to common values of excellence, integrity, and fun. Our model allows each client team to achieve positive outcomes while supporting each other's professional aspirations. This approach has proven successful for both our clients and ourselves for over thirteen years.
Achieving great marketing results takes a commitment to the process and often requires taking a leap of faith. We deeply admire our clients' achievements and aspire to assist them in reaching new heights of success for their organizations. We take pride in collaborating with clients who are striving to make a positive impact in the lives of their customers, staff, and communities. Our clients are true heroes; whether they're restaurateurs, attorneys, doctors, or engineers. They're dedicated to enhancing our world with innovations that make it safer, healthier, tastier, and more just.
we can help you get started
You can send us a note or call us at 504-329-2626.