Search Engine Optimization
Law Firm Grows Business in Targeted Practice Area with Customized SEO Strategy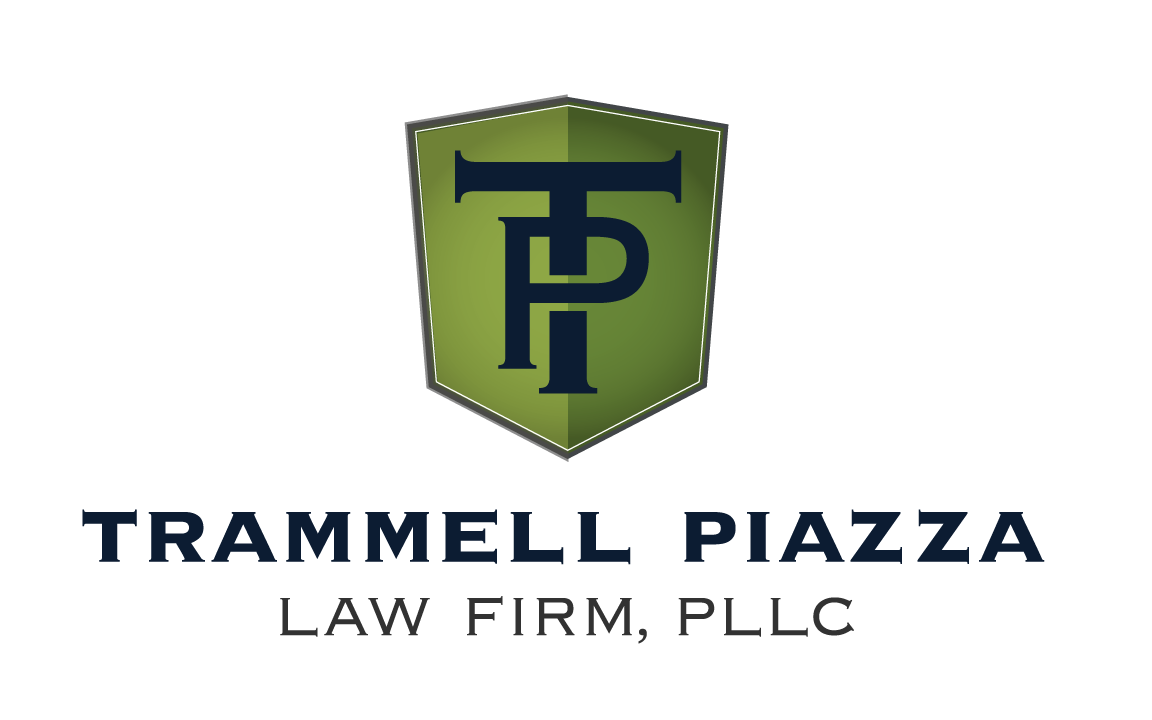 OVERVIEW
Our client is a regional law firm with a national reputation in nursing home defense, specializing in catastrophic injury and insurance disputes, practicing in 13 states. After the launch of its new website designed by markit360, the firm wanted to increase its brand awareness and improve the quality of its lead generation in specific practice areas identified in the marketing plan.
Challenges
Internal and external challenges influenced how we approached the project:
Limited marketing budget compared to competitors.
Competitors with aggressive marketing tactics.
In their industry, digital advertising costs are expensive.
Little time for content development.
Goals
markit360 had 4 main goals for the client's SEO program:
Establish targeted traffic that results in more qualified leads.
Boost credibility and social proof.
Create trust in the brand to attract relevant users.

Collect essential data that allows for quick campaign changes or website tweaks.
SOLUTION
Based on our keyword research, we identified an opportunity to increase targeted keyword traffic in the practice area of third-party workplace injury. An SEO MicroStrategy was created for this practice area. The program elements included:
1
Comprehensive Website Audit, Enhancement, and Optimization
We identified and repaired technical aspects of the website, including site speed, mobile-friendliness, and crawlability. Our on-page optimization efforts include management of meta tags, headings, and content improvements to existing web pages to improve visibility and relevance.
2
Keyword Research and Analysis
We researched and identified keywords that met our criteria for efficiency and likelihood of success. Our ongoing efforts include building backlinks, local SEO, and mobile optimization.
3
Video Content Editing & Publishing
We created a video content strategy and produced informational videos posted to multiple social media platforms.
4
Blog Article Creation & Publishing
We also created new content for the website, including fresh web pages and blog articles. Created new blog articles based on transcribed video content.
The campaign increased site traffic on targeted keywords and improved lead generation for the targeted practice area.
Increased organic search by 43%, and improved the website's authority score by 28%.

Secured 1st position for targeted keywords.
Targeted keywords are now positioned on the first page of Google. (At the start of the campaign, the highest-ranking keyword was on page 3.)
The client was so impressed with our results, we have developed and are running SEO MicroStrategies for Truck Accidents and Insurance Recovery.
We contacted markit360 to help upgrade our website, logo, and online image. Melissa and the entire team were highly professional and worked hard to understand our goals and match the marketing plan to those goals. The work product was exceptional and communicated who we are as a business. markit360 devoted countless hours interviewing staff, clients, and even other attorneys so that the final product communicated to the public reflects who we are both personally and professionally. We have been so pleased with their services and know they do the same professional top-quality work for all their clients."