Website Design
Patient-Focused Website Delivers More Site Visits and Appointments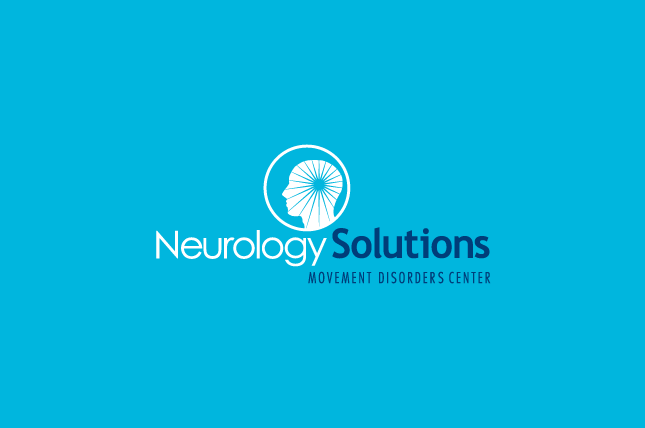 OVERVIEW
markit360 was asked to design a new website for a specialty neurology practice based in Austin, Texas. The clinic's founder is a fellowship-trained movement disorder specialist considered among the most experienced specialists in mapping and programming for patients who undergo advanced deep brain stimulation surgery. The clinic offers a holistic approach to treating complex movement disorders, including medication therapy, surgical therapies, physical therapy, and supplement and nutrition counseling.
Challenges
Internal and external challenges influenced how we approached the project:
Independent, physician-owned medical clinics don't have the resources to compete online with hospitals with deep pockets to spend on digital marketing.

The clinic is unique in its approach to patient care and business model. Educating and attracting right-fit patients is an extra learning curve.

Previously the site was hosted on a self-serve marketing platform and had been unmanaged for several years. The main site content and design needed to be updated.
Goals
markit360 had 3 main goals for the new website:
Convey the clinic's unique approach to treatment and patient care, and make its mission clear.

Present information about conditions and treatments clearly and thoroughly so that site visitors stay on the site longer and have a satisfying experience.

Make it easy for new patients to request an appointment.
SOLUTION
At markit360, great marketing happens with strategic insight. Our approach to website development reflects this belief. The project elements included:
1
Research
We conducted patient interviews, competitor analysis, and an audit of the client's existing content and keyword performance to find key insights.
We discovered competitors promote their physicians and neglect to focus on the emotional and physical benefits their patients receive from their care. We saw an opportunity to help educate patients while creating brand affinity and differentiation.
2
Creative & Messaging Strategy
While focusing on education, we also wanted patients to share their perspectives and experiences with the clinic through testimonials and stories. 
We could invest more of the budget in extensive content creation because we were comfortable with the Brand Guidelines we had previously developed for the clinic's logo, colors, fonts, and other imagery.
3
Site Map and Wire Frame Planning
In our research, we were inspired by medical websites such as mayoclinic.org and emulated its clean structure. Site map planning allowed us to manage conditions and treatment content to satiate site visitors' need for information and direct them to fill out a contact form. The website's expansive presentation of the clinic's treatment options communicates its holistic and sophisticated approach to patient care. 
4
WordPress CSS with Gutenberg Editor
We chose a WordPress theme conceived initially by our web developer. Then we created a Website Style Guide featuring a collection of 25 modules that we used interchangeably to make the pages for the website. We continue to use this library of blocks to create new pages. The site integrates WordPress' block-based editor Gutenberg, making creating and editing new pages easy.
Today markit360 manages SEO strategy and social media and creates new content on various complex neurological conditions and treatments. Outcomes of the new website include:
Website visits increased 61% over one year

14% of site visitors who filled out a web form became a new patient

Blog article views increased by 89%

20% of new patient appointments originated from a web conversion
We contacted markit360 to help upgrade our website, logo, and online image. Melissa and the entire team were highly professional and worked hard to understand our goals and match the marketing plan to those goals. The work product was exceptional and communicated who we are as a business. markit360 devoted countless hours interviewing staff, clients, and even other attorneys so that the final product communicated to the public reflects who we are both personally and professionally. We have been so pleased with their services and know they do the same professional top-quality work for all their clients."