Search Engine Optimization
Neurology Clinic Finds New Patients with Customized SEO Strategy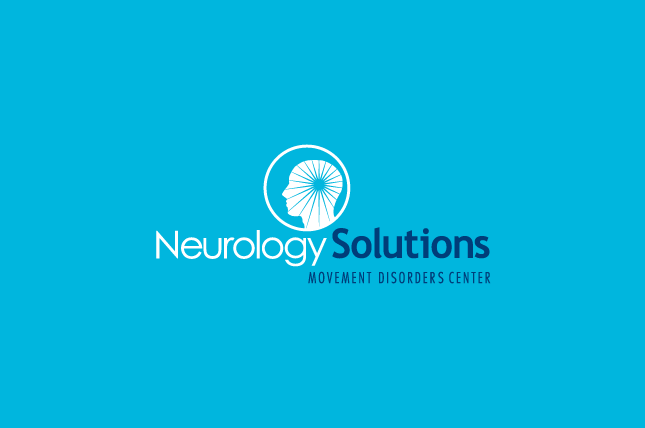 OVERVIEW
Highly specialized movement disorder neurology clinic partnered with markit360 to redesign their website and, having completed the project, sought to ensure the website's ongoing health. The clinic was also interested in "cross-selling" injection treatments to patients without movement disorders, which was new to them.
Challenges
Internal and external challenges influenced how we approached the project:
Having not focused on SEO work in the recent past, the Authority Score for the website on a scale of 0-10 was nearly 0.

Lack of brand awareness outside the central Texas Parkinson's community.
Goals
markit360 had 4 main goals for the client's SEO program:
Increase the authority score of the website.

Increase visits to the website for targeted keywords.

Achieve lead generation among the new patient pool.




Support the clinic's thought leadership efforts.
SOLUTION
We created an SEO MicroStrategy focused on technical improvements and new content creation including building branded and unbranded content via the website and new landing pages promoting injections for pain management. The program elements included:
1
Comprehensive Website Audit, Enhancement, and Optimization
We identified and repaired technical aspects of the website, including site speed, mobile-friendliness, and crawlability. Our on-page optimization efforts include management of meta tags, headings, and content improvements to existing web pages to improve visibility and relevance.
2
Keyword Research and Analysis
We researched and identified keywords that met our criteria for efficiency and likelihood of success. Our ongoing efforts include building backlinks, local SEO, and mobile optimization.
3
Branded and Unbranded Landing Pages
We created a number of new branded and unbranded landing pages with URLs purchased to support our targeted keywords.
4
Blog Content Strategy
We developed a content strategy for the client's blog and assisted in creating new content, including articles bylined by the clinic's staff. We also developed a complementary social media strategy featuring the new articles along with other relevant brand messages. 
Six months into the program, the initial SEO MicroStrategy has been extremely successful.
We improved the client's Backlink Health Score by 347%.

The website's average overall keyword ranking improved by 27%.

At the start of the program, the targeted keywords did not rank at all. Today we have

2 keywords in the #1 position

and also have significantly improved

keyword positions across hundreds of targeted keywords.

We have seen a 1,200% increase in phone calls

and new patient appointment requests.
We contacted markit360 to help upgrade our website, logo, and online image. Melissa and the entire team were highly professional and worked hard to understand our goals and match the marketing plan to those goals. The work product was exceptional and communicated who we are as a business. markit360 devoted countless hours interviewing staff, clients, and even other attorneys so that the final product communicated to the public reflects who we are both personally and professionally. We have been so pleased with their services and know they do the same professional top-quality work for all their clients."